Ability Board
The Board of Ability works with the Senior Management Team to set the strategic direction of our organisation. It is responsible for ensuring that we continue to operate as a financially viable business, providing effective and efficient services.
The Board has places for six to nine members. We currently have seven, with backgrounds in a number of relevant business areas. They give their time voluntarily.
The Board meets four times a year and holds an additional strategy day. Members also take part in three Board committees, which meet at least twice a year – the Finance, Audit & Risk, and HR & Customer Service committees.
The current Board members are: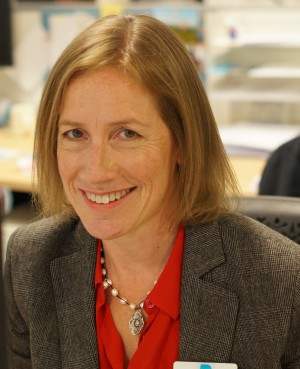 Jane Harrison became Chair of the board in March 2015. She has substantial accounting, auditing and financial management skills and experience, both within the housing sector and as a professional advisor. A qualified accountant, she currently works at Paradigm Housing Group. Jane is a member of the CIPFA Housing Panel and CIPFA Housing Finance Manual Editorial Board.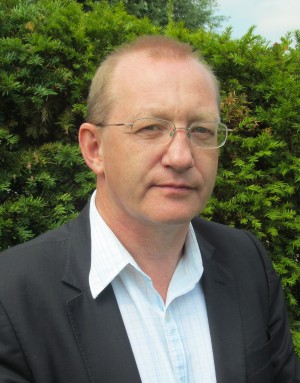 Vince Mewett is Chair of the HR Committee and a Board member. He has more than 25 years' experience of HR in the financial services, transport, engineering and education sectors. He has also held non-executive roles in higher education.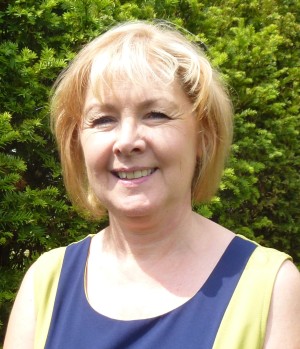 Karen Hillhouse has worked in the housing sector since moving to London from Glasgow in the mid-1980s. She is currently a Development Manager at Hastoe. Karen has a special interest in promoting independent living and has led development teams to source and provide suitable accommodation for people with learning disabilities.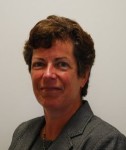 Sally Reay is a qualified accountant with a background in corporate finance and treasury. With over 30 years' experience in local government, commerce and housing she is currently Finance Director at Bracknell Forest Homes. Appointed to the Ability Board in 2015, she is supporting the association's role as a key specialist provider in a rapidly changing sector and is Chair of the Audit Finance & Risk Committee.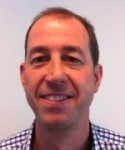 Ian Lines is a Chartered Surveyor with experience in construction, property and housing. He is currently Asset Investment Manager at Hanover Housing providing professional support for the Asset Management and Development functions of the organisation. Hanover is a forward thinking national provider of elderly persons accommodation.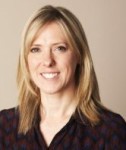 Nicola Philp joined the Board in 2015. Currently UK Head of Employment Law at ISS UK Limited, Nicola is an HR and employment law professional, with housing sector experience. Nicola previously held a non-executive role with a spinal injuries charity.